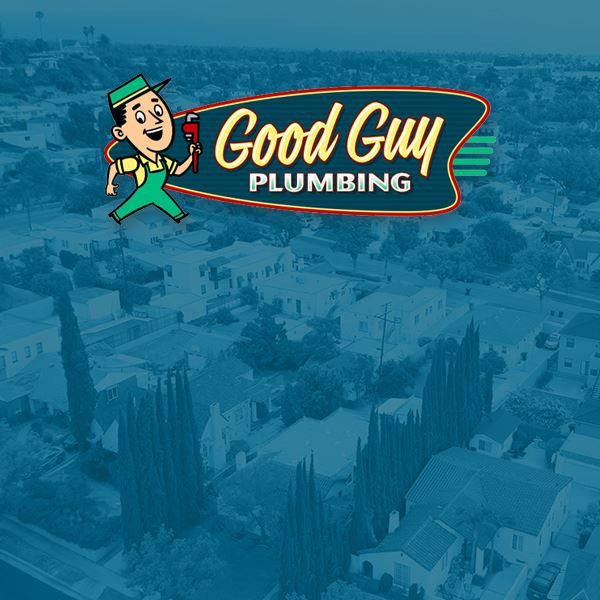 Important Safety Measures We Are Implementing
There's no doubt that these are uncertain times for all of us. However, there are two things all of us at Good Guy Plumbing want our customers to be absolutely certain of: we are here to support you by continuing to provide our high-quality plumbing services and nothing means more to us than the safety and security of our customers and employees.
It goes without question that because many of us are forced to spend more time indoors, our plumbing systems are going to see a lot more use. Therefore, it's extremely important to ensure that you have a properly functioning system. Whether you need repairs, your toilet is clogged from flushing something other than toilet paper down it, or you want routine maintenance to ensure that your system is in optimal working condition, our Torrance plumbers can do it all.
Our Additional Safety Precautions
At Good Guy Plumbing, we already stress the importance of treating our customers with respect, honesty, and integrity. No matter what, our plumbers always arrive in clean uniforms and wear shoe covers to protect your property.
In addition to this, we are now requiring all of our employees to:
Cautiously keep a comfortable person to person distance and avoid any human contact
Wear gloves at all times
Wear face masks at all times
Stay home if they are feeling sick
Frequently wash their hands with soap and water for 20 seconds
Be sure to accommodate specific customer requests at this time
Wipe down all work areas with disinfectant wipes
Take Advantage of Our Additional Discounts
At Good Guy Plumbing, your comfort is our priority and we want to reassure our customers that we are here to take care of you. We understand that right now there is a lot of anxiety about finances and the economy, which is why we are offering additional discounts on many of our services.
We wish you nothing but health and happiness during these times and are happy to work with you as we overcome this virus and all of its effects on our community and the world at large.
To schedule service, call (310) 879-5509 or fill out our online request form.