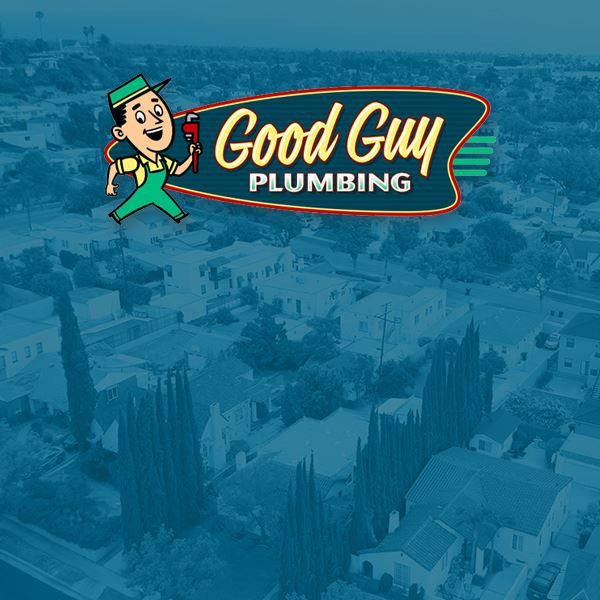 Issues with your plumbing system can bring your entire household to a screeching halt. Whether you are without hot water, your sewer line is severely clogged, or your pipes are frozen, you need a reliable team of plumbers straight away. The problem is that there are a lot of companies out there that tend to prefer offering quick-fix solutions that only provide temporary relief to the problem. If you've got plumbing problems that need to be handled the right way, make sure to research your local plumbers carefully. Hiring a plumber can be intimidating, but following the below tips can ease the burden and provide you with peace of mind knowing the plumber you select will get the job done right the first time around.
Below are 5 things to look for when choosing a plumber:
Are They Licensed & Bonded?
Finding a plumber that is fully up to date on all of the latest regulations and code compliances is very important. You want to make sure your system functions efficiently and effectively and a company that does not adhere to regulations can prevent that from happening.
Do They Have a Great Reputation?
Make sure to take a look at the company's reviews. Nowadays, reviews play a more important role in decision making than do referrals. Checking out the company's reviews can really give you an honest representation of the quality of their service and help you determine if they are a good fit for you.
Is Their Image/Branding Good?
Your first impression of a company is often based on its image. A professional image assures any customer that the company operates in the same fashion as they appear. A good image can be conveyed through a quality website, professionally wrapped service vehicles, and strong advertisements.
Are They Transparent?
The last thing you want is to have surprise added fees after a service is complete. For your protection and peace of mind, make sure to choose a company that provides honest and upfront pricing so you aren't forced to pay a fortune once the service is done.
Is the Company a One-Stop-Shop?
Some plumbing companies offer a limited number of services, which forces you to search elsewhere to make sure your plumbing needs are met. You need to find a company that offers all plumbing services.
Choose Good Guy Plumbing for All Your Plumbing Needs
For more than 25 years, Good Guy Plumbing has taken great pride in serving the members of our community by providing the most reliable and affordable plumbing services. Each member of our team is fully trained, licensed, and bonded, as well as fully equipped to handle any plumbing problem you may be experiencing, no matter how severe. We adhere to the highest standards in workmanship, professionalism, and customer care to ensure your home is taken care of and your family is comfortable.
Choose Good Guy Plumbing because:
We are fully licensed, bonded, and insured members of the PHCC
We have over 500 5-star reviews
We have excellent branding
We offer upfront and honest pricing
We are your one-stop-shop for all things plumbing
As the most trusted name in plumbing, Good Guy Plumbing offers a full set of plumbing services to ensure your every plumbing need is met. From minor repairs to major system overhauls to new installations to routine inspections, we've got you covered.
Our plumbing services include:
Don't settle for anything less than the exceptional service you deserve. Turn to Good Guy Plumbing and rest assured that your home is in good hands.
Call (310) 879-5509 or contact us online to schedule a service today. We look forward to serving you!